248
St Asaph Street,
Christchurch
Connecting the present with the past.
The old dovetails with the new as the bright whites and original brick walls of Southwark St transition into a contemporary blend of concrete, natural timbers and glass in the new St Asaph Street extension.
Private office studios are organised around a series of high, light filled atriums where there is ample space for you to meet, work or just relax. Each studio has been designed to accommodate a team ranging from 1 to 20 people and are beautifully equipped with custom built furnishings. Catered boardrooms and video conferencing facilities are available to all of our residents and can be book on from our Qb app.
Grain Café is a bustling focal point for coffee, lunch or casual meetings and are happy to cater for you when clients visit. Our new resident's bar is the perfect location to entertain your clients as the sun goes down at the end of the week.
Space to grow.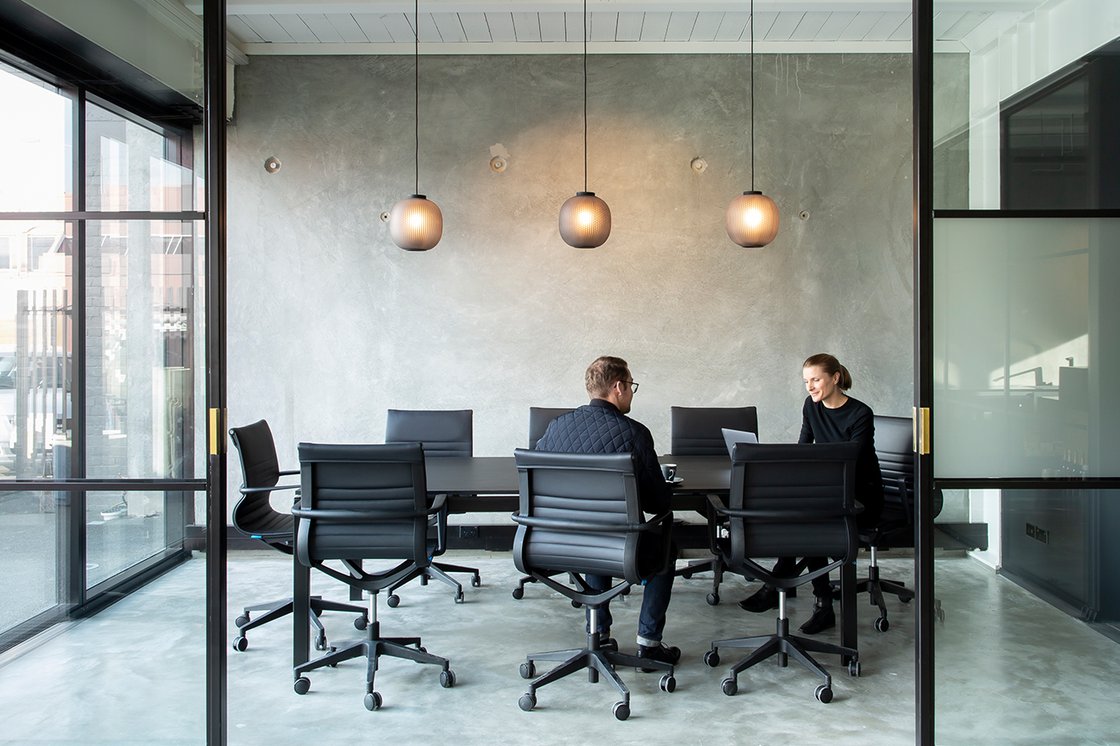 1. Grain Cafe
2. Unknown Chapter Coffee Roasters
3. Little High
Get In Touch
All fields are required.
We respect your privacy and will always keep your details confidential. We will only use this information to contact you for a viewing.