208
Ponsonby Road,
Ponsonby
Cool. Calm. Connected.
Behind the glamour and bustle of Ponsonby Road lies a discrete office sanctuary carved from black, glass and honey oak. This atmospheric collection of independent workspaces is topped off with sunset views over the bay and the Waitakere Ranges.
Qb Studios Ponsonby provides calm sophistication at an unparalleled address in Auckland's cosmopolitan heart. Replete with boardroom, lounges and a large balcony, the dignified ambience is perfectly suited for on-duty or off-duty occasions.
Register Your Interest
Space to connect.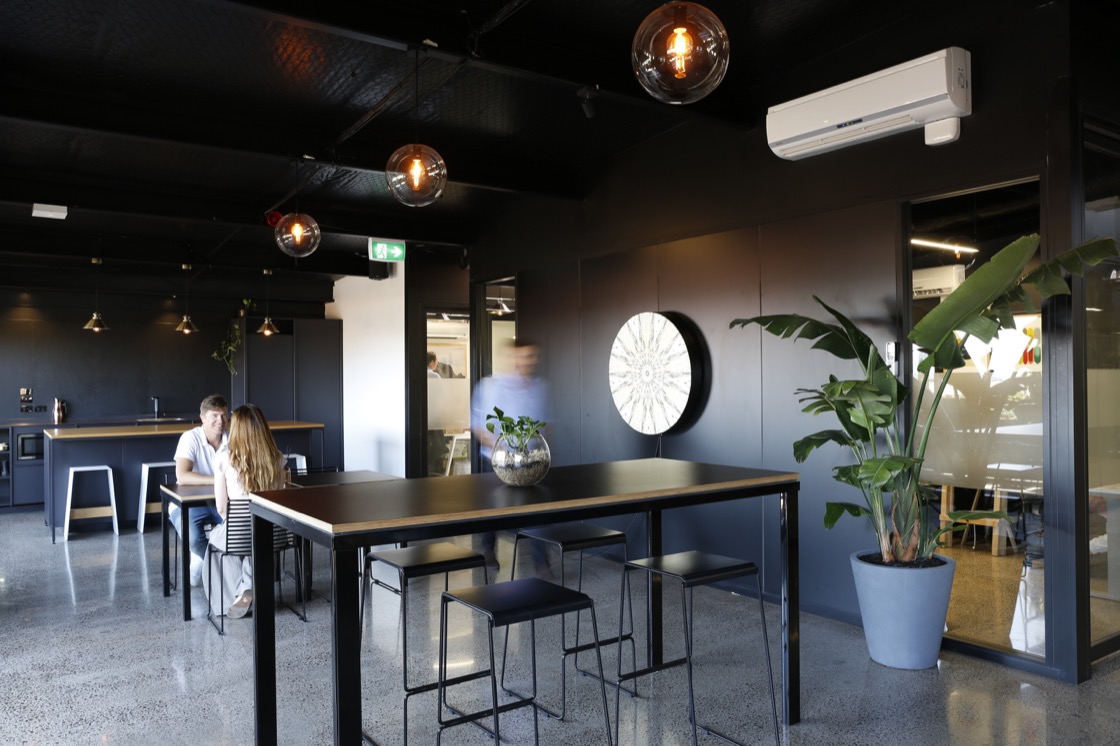 1. Prego
2. Atomic Cafe
3. The Ponsonby Road Bistro
From Our Residents
"Qb Studios Ponsonby offers a compelling combination — stylish, chic workspaces with the economies of sharing some resources with similar sized businesses. And we're in the heart of Ponsonby — a cultural, entertainment and fashion hub on the CBD fringe — cool factor without the crowds."
Jonny Wyles
Haines Attract
"Beautiful, modern spaces with great shared facilities. Connecting with other tenants makes it an interesting and vibrant space. Easy rent which includes all outgoings makes it hassle free. We've loved our time at Qb!"
Sam Ramlu
Method Studios
"Qb Studios has provided my business with a professional environment that incorporates an open, modern office space, located in the heart of Ponsonby. Along with the vibrant feel of Ponsonby and easy access to all motorways, our clients love coming into our offices."
Kayne Wahlstrom
Money Empire