2
Morgan Street,
Newmarket
Finding balance.
Crisp whites, framed steel windows and provocative art set a tone that feels fresh and creative in Qb Newmarket.
Private studios have been designed to accommodate teams of different sizes and are beautifully equipped with stylish, bespoke furniture. Our catered boardroom and video conferencing facilities are available to all of our residents and an onsite espresso bar is on hand for coffee or casual meetings.
Register Your Interest
Space to be.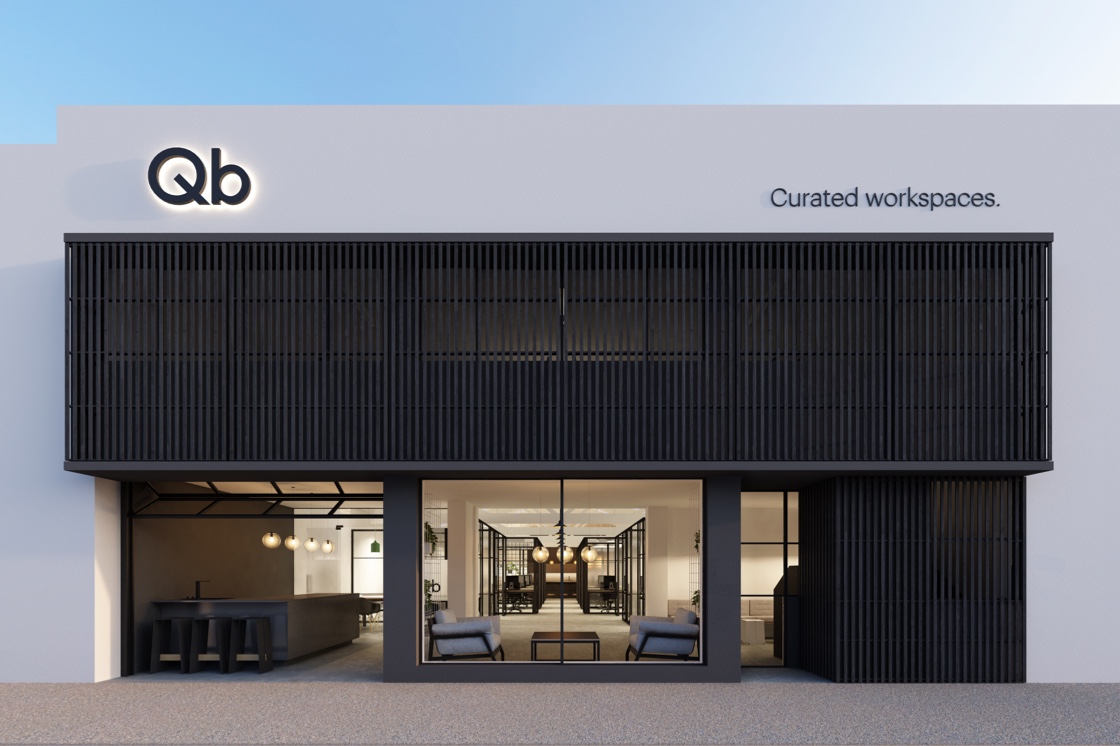 1. Mojo Newmarket
2. Tokyo Sushi
3. 101 Fitness Centre