2
Morgan Street,
Newmarket
Finding balance.
Crisp whites, framed steel windows and provocative art set a tone that feels fresh and creative in Qb Newmarket. Perfect for one of Auckland's fasted growing commercial precincts.
Private studios have been designed to accommodate teams of different sizes and are equipped with stylish, bespoke furniture. Our catered boardroom and video conferencing facilities are available to all of our residents and an onsite espresso bar is on hand for coffee or casual meetings.
A short walk from the train station and Auckland Domain, Qb Newmarket is Just minutes from the city and superbly connected for travel across Auckland and beyond.
Space to be.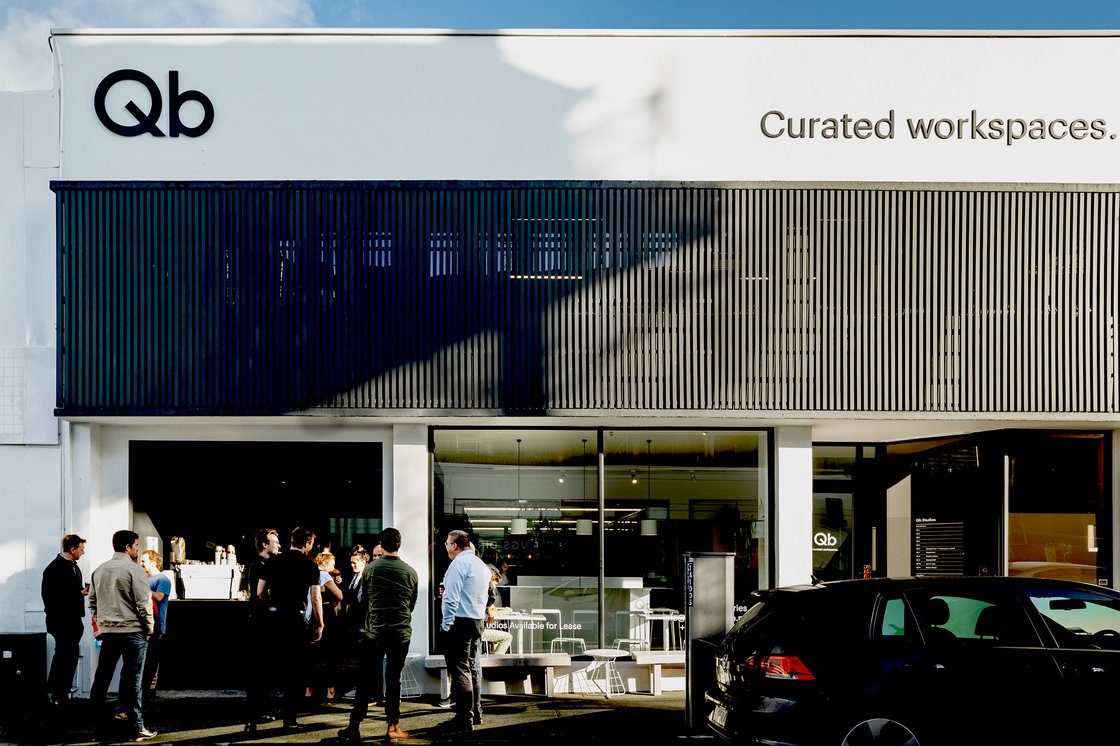 1. Mojo Newmarket
2. Tokyo Sushi
3. 101 Fitness Centre
Get In Touch
We respect your privacy and will always keep your details confidential. We will only use this information to contact you for a viewing.