19
Southwark Street,
Christchurch
Simple Sophistication
What was once a 1960's warehouse and rubber factory has been transformed into a vibrant ecosystem of businesses and hospitality. Entry through the ground floor café is a journey beneath natural light, timber trusses and the original suspended gantry crane. Inside, white walls and brickwork provide a backdrop for featured artworks, giving this pared-back space a sense of life and creativity.
Register Your Interest
Space to work.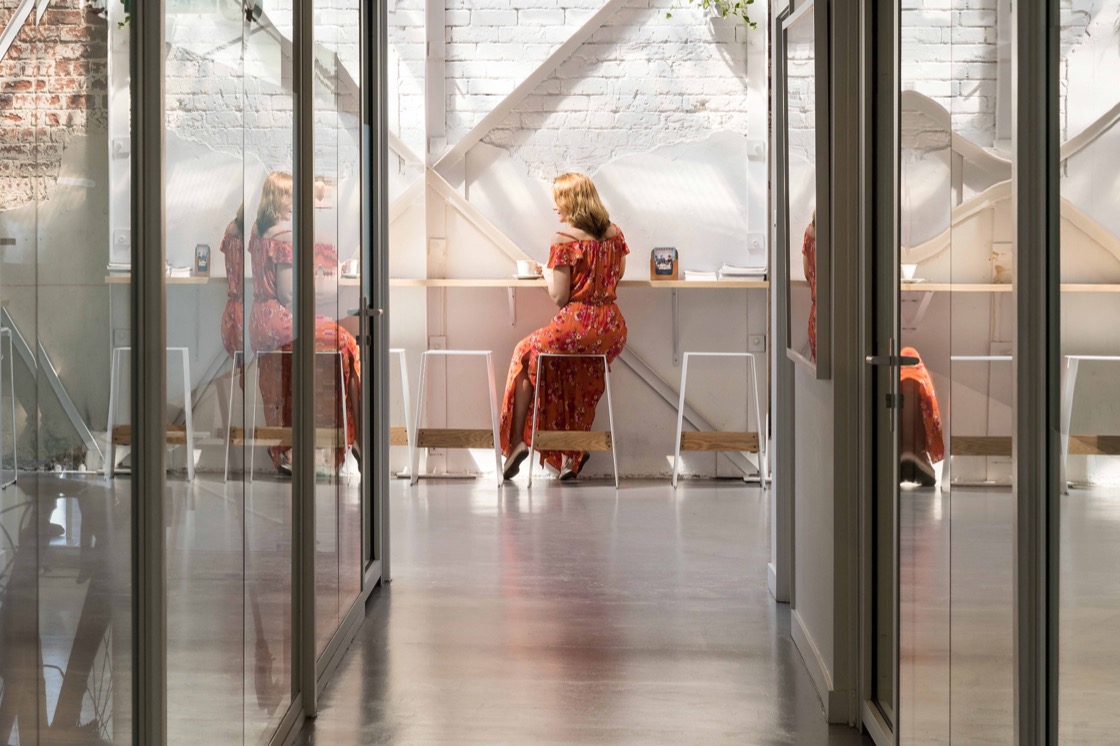 1. Grain Cafe
2. Unknown Chapter Coffee Roasters
3. Little High
From Our Residents
"... Qb Studios is contemporary and vibrant. The community within the building is accentuated by its location in Christchurch, and of course by Grain Café at the front door!"
Rebecca Brinkhurst
Context Architects
"Qb Studios has succeeded in creating the 'community feel' which can be hard to obtain in a Small to Medium Enterprise (SME) business. We believe this 'collaborative creative culture' is an essential quality to attract and retain exceptional talent for our team."
Sam Riley
Thompson Wentworth Ltd
"My first impression of Qb Studios was of a very warm and welcoming space - like a cafe in Melbourne with the best coffee and food in town... full of energy, bringing together professionals and creatives of all ages and types..."
Michael Bennett
DKO Architects