'Artwork' takes on a whole new meaning at Qb Studios. We share our appreciation for creativity through our distinct fusion of art and design in the workplace.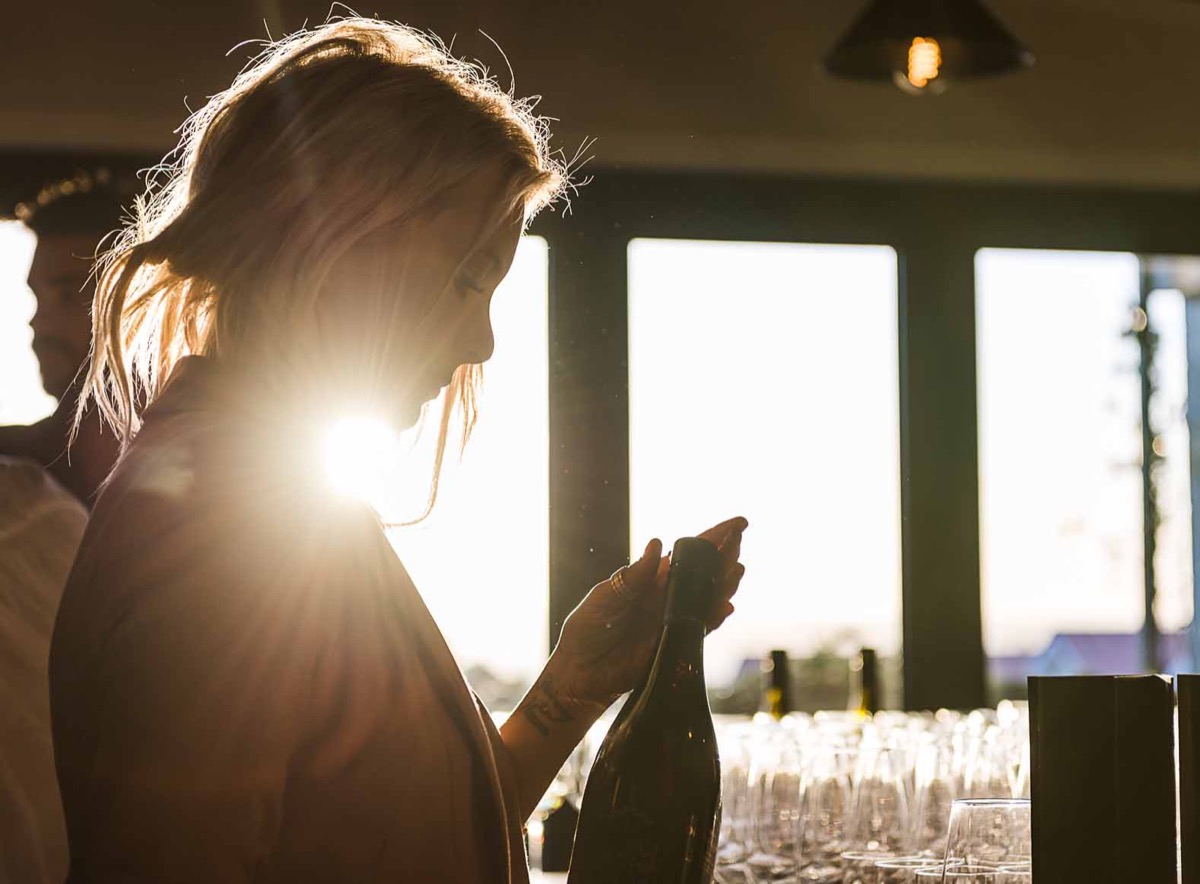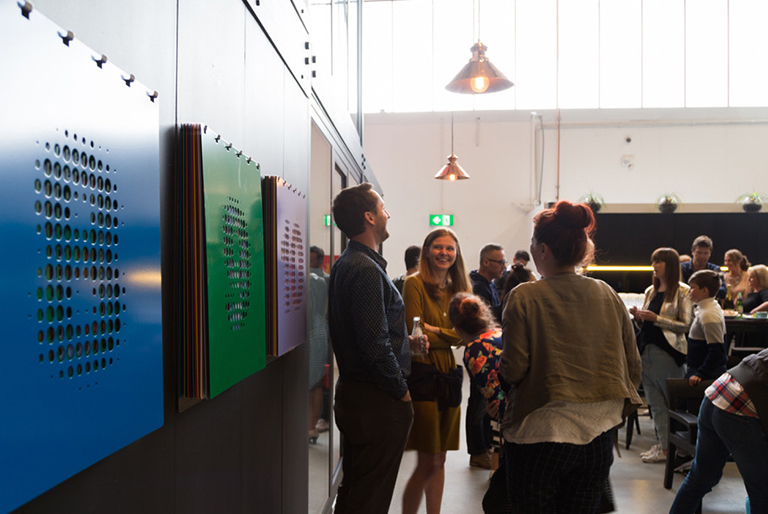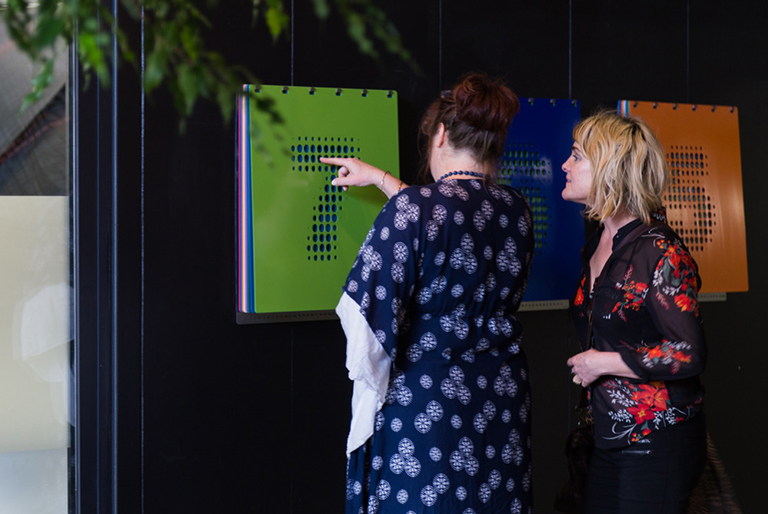 Each of our locations features inspiring works on the walls and regular exhibitions.
It's a way to support emerging local and international talent by showcasing their work in a high profile commercial environment. It provides an opportunity for our tenants and their guests to come together, talk and get to know each other. Perhaps most importantly, it brings ideas and inspiration into the workplace, and we think that's a healthier way to be.
To find out about exhibiting or hosting other corporate events at Qb, please contact us.